🔭
Discover our open positions
We're scaling rapidly and looking for ambitious professionals who care about bots, building big data scorecards, incubating crazy product and growth marketing ideas and redefining financial services for the future.
Browse open positions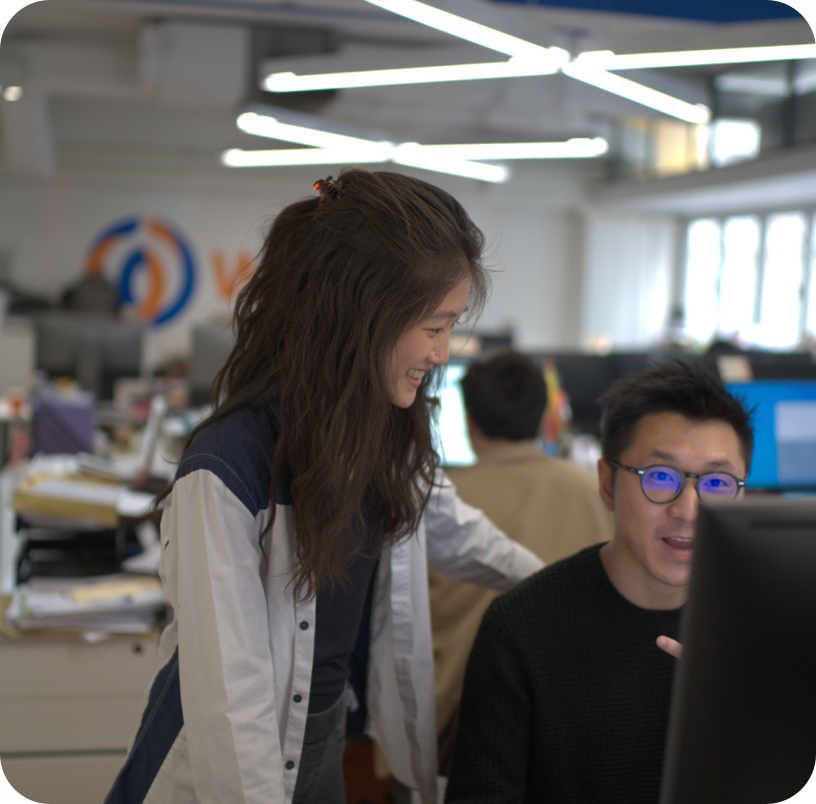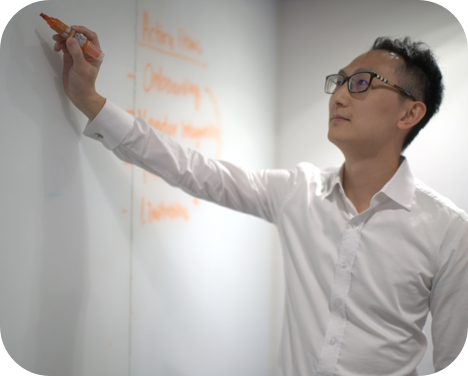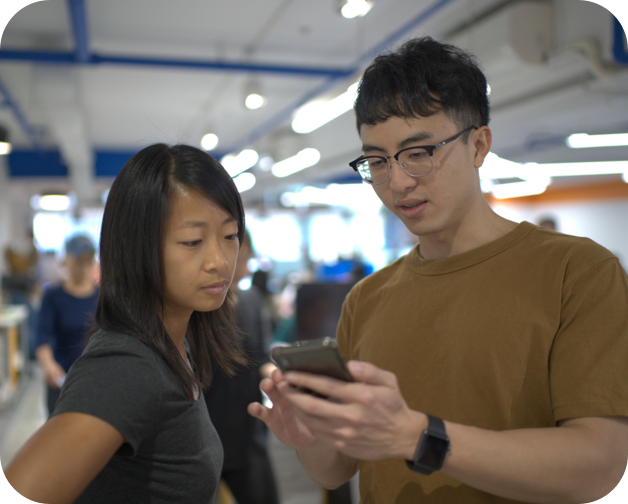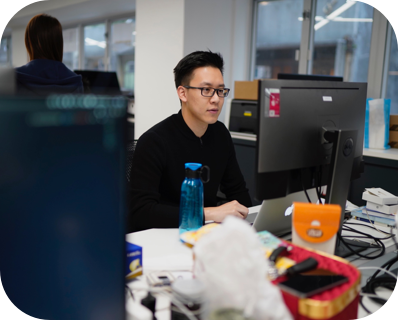 Perks


Competitive salary
We compensate you fairly for joining us on our mission.


Education stipend
We believe in a lifelong of learning and support your career development.


Stocked fridge
Weekly afternoon teas, fresh fruits and a fully stocked fridge awaits you.


Happiness dollars
Monthly stipend to spend on anything from entertainment to health & wellness to leisure.


Work hard, play hard
Enjoy fun extracurricular activities with the team. We work extremely hard, but we also know how to have fun.


Employee referral bonuses
Up to HK$25,000 bonus when you refer someone who ends up joining us.